​VILLAGE CREEK SOCIETY: HOW THE NON-PROFIT GROUP IMPROVES QUALITY OF LIFE FOR BIRMINGHAM RESIDENTS
​by Ariel Worthy
Birmingham Times
June 8, 2017
WILKERSON MIDDLE SCHOOL STUDENTS SHINE DURING DEBATE ABOUT SCIENCE AND POLITICS
by Ariel Worthy
Birmingham Times
May 18, 2017

Executive Director Yohance Owens was interviewed Fox 6 Red Rock Trail Segment on February 5, 2017
​Remembering the Late Mr. Woodruff' on his Birthday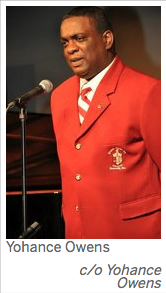 ---
Village Creek Linear Park and Trail
Ensley, AL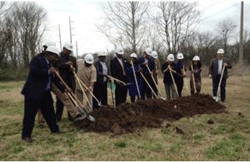 ---
2016 April Newsletter
Yohance Owens discusses his role as Executive Director at the Village Creek Society for the Downstream project.
People Places & Things - Village Creek Society of Birmingham
Hundreds commit to MLK Day of Service in Birmingham: People cleaned up parks, neighborhoods, and even Village Creek

Watch Video now on WTVM 13 News!
The Village Creek Society held the 1st Annual Fundraiser Event at Avondale Brewery on May 7, 2015. The event was sponsor by Alabama Power, KISS 98.7 and AIG Financial Network.

Have a brew, support the watershed: Village Creek Society fundraiser at Avondale Brewery tonight May 7th, 2015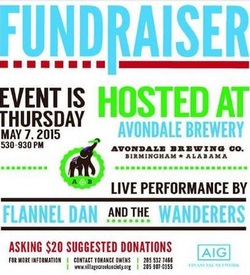 ---
Newetters
McDonald's Partnership
8th Annual Village Creek Cleanup in partnership with Renew Our Rivers.
Thursday, September 19, 2013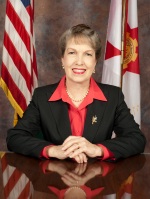 ---
The 5th Annual Village Creek Clean-Up with Student Leadership Was a Success!
VCS Christmas Meeting and Christmas Party
The Business Meeting First
The Christmas Party Begins
VCS Fall Clean Up
Spirit of Alabama - Richard Woodruff
NBC 13 News
BY: Scott Brown
Published: June 16, 2010

The Birmingham News, West Section, March 31, 2010
Vigilant about Village Creek: Woodruff gives tenacious technical advice on fixing flooding
The Birmingham News, West News Section
BY: Anne Ruisi, New Staff Writer
Published: March 31, 2010

Wells Fargo Second-Half Champion - Dr. Mable Bell Anderson
Nominated by friend, John C. Meehan
Wednesday, December 2, 2009
Birmingham, AL
Make public transit a right
by John Meehan
The Birmingham News
Published: Sunday, December 18, 2005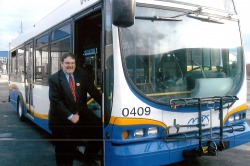 ---